Complian
Unable to withdraw
Value Trading Markets, which was called Goldenstone Grou, withheld my $200 and deleted my account. The manager responded that many clients had been waiting for over one and a half month. Take heed on that the platform might change its name again. This women is also a fraud in collusion with the platform.
The following is the original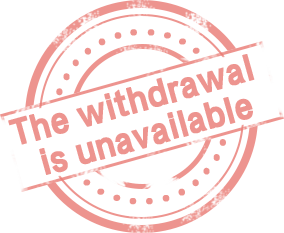 无法出金欺诈
之前这家公司是叫 Goldenstone Group出金2000 金后就换公司名叫value trading markets之后也把的账户删除,问了经理,经理说前面很多人要排队都一个月半了还在排队,小心这家公司一直换名字的下次不知道换什么名字了还有小心这个女的他们是一起骗钱的.