Released in

Colombia
Complian
Hacker in OLYMPTRADE
I downloaded OLYMPTRADE and entered my data. I received a call from the bank and knew my information was revealed. So I deleted the app.
The following is the original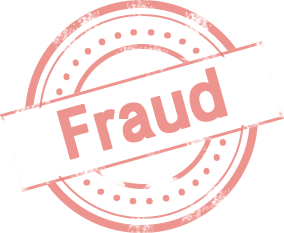 HACKER EN LA PLATAFORMA
Descargue la plataforma OLYMTRADE, terminando de ingresar mis datos de forma DEMO en 15 minutos la plataforma empezó a desvariar y cambio su funcionamiento. La plataforma te da la ayuda de ingresar por TOUSH (huella), en ese preciso momento empezaron a ingresar por mis otras aplicaciones incluyendo las BANCARIAS, de repente empecé a recibir llamadas de mi banco en ese momento comprendí que los datos estaban siendo utilizados y la aplicación se prestó para tal fechoría, se desinstalo.