Released in

Japan
Complian
My margin is over 80% but my position was closed
I deposited $1,000 and the margin is $1,000. My order is negative but the margin is more than 20. However, my order was closed compulsorily.
The following is the original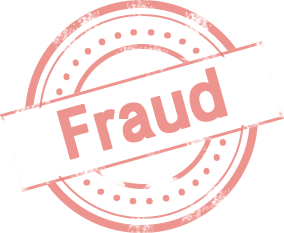 Ký quỹ margin của tôi còn trên 80% vậy mà sàn lại đóng lệnh của tôi
Nạp vào 1000$ vs bonus margin 1000$. Các lệnh của tôi gồng âm nhưng ký quỹ vẫn chưa xuông dưới 20 nhưng lại đóng lệnh của tôi ngay lúc tôi chuyển tiền vào để duy trì vốn, gồng âm. Hỏi support thì đc trả lời một cách qua loa.