Complian
I was scammed
I knew Chen Anjie on a social APP, who always hovered around me. We live in the same city. Later, he recommended me the platform AME, which changed its name into Digital later. When it came to withdrawal, it kept holding off for varied reasons, asking me to be the VIP member. That is all my savings. Hope we victims get united.
The following is the original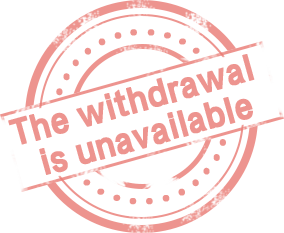 我被詐騙了
在交友軟體上 認識一個叫陳傑安的男生 一開始會對你噓心問暖, 還剛剛好住在同一個城市 後來介紹一個叫AME的投資理財(要在幣安美金投資) 後來這平台改為DIGITAL, 開始一堆理由 要活動 要加會員 才能出金 我的全部身家 還背了債, 請受害者一起站出來!