Complian
Scam
LCM placed a large order for me, ensuring that it won't cause liquidation. But my account still became liquidated.
The following is the original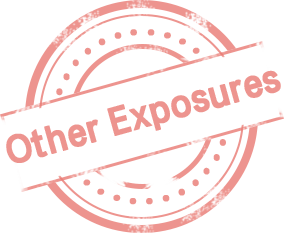 LCM có kỹ thuật gian dối lừa đảo.
Kỹ thuật LCM cố tình đưa ra những lệnh lớn và cam kết tài khoản không cháy vậy mà tài khoản của tôi đã cháy hết tiền vì bên kỹ thuật LCM đưa cho lệnh đánh.