Released in

Peru
Complian
My complaint about AvaTrade (3)
According to the rule of withdrawal the bonus, I have to trade 500 lots without time limit.
The following is the original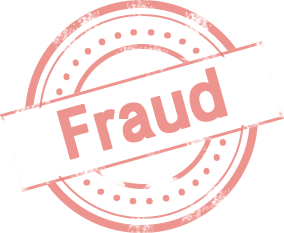 Denuncia Contra Avatrade por Supuesta Estafa (3)
Según el reglamento (³) para poder retirar el capital, únicamente había que operar 500 lotes, sin limites de tiempo. "17. El dinero de premio es totalmente retirable. Para poder retirarlo, el cliente debe cumplir las siguientes condiciones: Operar 500, 300 y 100 lotes para el 1er, 2do y 3er puesto respectivamente. Operar 30 lotes para los puestos 4to al 10mo. Y 10 lotes para los puestos 11 (décimo primero) al 20 (vigésimo) respectivamente Reglamento - Grand Prix Copa AvaTrade. Parrafo 17."