Complian
Don't pay the share interest
Though I wrote to the support team, no one dealt with my problem. I couldn't trade in wake of cut bonus.
The following is the original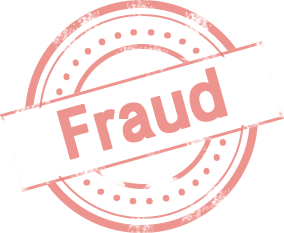 Ko trả cổ tức cho cổ phiếu đã mua và lừa đảo
Mặc dù viết mail yêu cầu bộ phận support xem xét trả cổ tức cho cp tôi đã mua nhưng ho ko giải quyết, tk đang giao dịch chưa đến hạn cắt bonus đã cắt ngang làm tk tôi bị cháy.