FXTXYwdw7671
Trader
Released in

Taiwan
Complian
This broker sucks recently
I encountered so many problems such as unable to place orders or close positions.
But I can place orders on other brokers at the same time.
They do not receive new customers and deposits.
If you wanna withdraw funds, your positions should be settled before the withdrawal.
Be careful of this broker.
The following is the original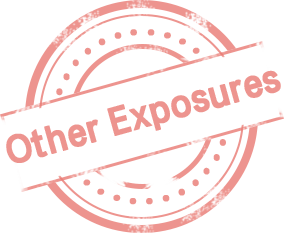 到後面做爛了
最近的交易常常遇到,達匯系統無法下單、下單或者平倉都無法,在正常開盤交易時間唷 然後還要投資人給資訊,都不能操作是要給什麼資訊,給了錄影檔案也不睬不理 我同時間的帳號在別的卷商可以下單 最近不收新的客戶,也不讓人入金 要客戶出金,連爆倉的倉都要把餘額給繳清才給出金 這樣的卷商以後要是再復出,不論他是改什麼名字,或者推出什麼商品大家自己小心