Released in

Colombia
Complian
Beware of these frauds
I deposited $500 cuz it seems reliable but there is no withdrawal approved. Help!!
The following is the original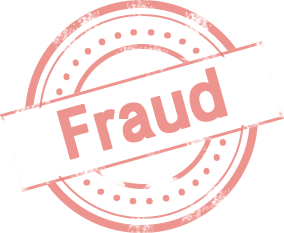 cuidado con estos estafadores
Hola, estuve ahorrando ansioso por invertir en forex con FBScy una persona procedio a darme su whatsapp (era mi asesora) para el soporte, todo se veia muy confiable, le deposite 500 usd y esta es la hora que no me responden, ayuda por favor!!