Released in

Malaysia
Complian
Unable to withdraw. Fraud platform
My withdrawal took two months from May 24. I was told the swift code was wrong in early June and corrected it. Then it asked me to fill in FACTA and CRS on June 16. On July 21, customer service of the platform told me in email that the withdrawal was done on June 8.
1)It was not invoice.
2)I did not fill in my bank name and bank number. I kept sending emails asking the customer service how to transfer funds to my account. I also checked my bank account, and no funds were transferred to it. After that, I tried to call the customer service, the phone only connected to the mailbox. Now their customer service doesn't reply at all.
The following is the original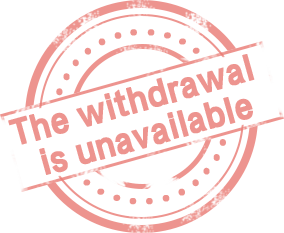 黑平台无法出金
从5月24日到现在,等了两个月了,还无法出金,在6月初时说我的swift code错了,那好,我更正了,然后6他16日又说要我填写FACTA和CRS,没问题,我也填写好了,忽然间在7月21日平台商客服发了个电邮给我,说已经在6月8日出金给我了,还有两张图,这两张图-1)不是invoice,2)里面没有填写我的银行名号和银行号码,我一直发电邮追问客服是如何把资金汇入我的户口的,而且我也查过我的银行户口,也没有资金汇入我的银行户口,过后我试打电话给客服,电话只接入邮箱,但是现在他们客服已经沉默不作声了,