Complian
ADSS showed us virtual market and made us lose.
I deposited 50000 RMB on September 2018 on ADSS and traded CSI300 on it. Their original website was www.adssasia.com, now it became www.adss-asia.com.
I found it is regulated after searching it on WikiFX and then deposited on it. However, from November to December, ADSS's website became inaccessible and I can't withdraw. They changed to a Chinese domain in late December. I suspected them at that time.
On December 25th, they illegally closed all their positions and made my 33 lots CSI300 unable to stop loss, causing great loss to me. I contacted ADSS's service, who told me I can't be compensated and the market we invested is not the real market. It is actually a dealing-desk virtual market. They could shut the market whenever they want.

The following is the original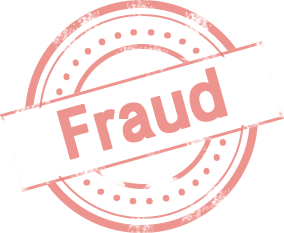 ADSS达汇非实盘交易,随意停止交易造成巨大损失
本人自2018年9月起在ADSS达汇陆续入金50000多元,交易沪深300股指(原网址https://www.adssasia.com,现网址https://www.adss-asia.com) 在外汇天眼网上查询显示ADSS平台有监管才放心的入金交易。没想到11月-12月期间ADSS国内网站一直打不开浏览器提示为危险平台,且无法出入金,后于12月更换了中国区域名,当时就怀疑平台有问题。 12月25日非法关停所有股指交易,让我33手沪深300股指过夜单无法及时止损,造成巨大损失,联系ADSS达汇客服得知无法补偿且告知该平台股指期货并未接入实盘,是对赌的黑平台,可以随意关停期货交易