Released in

Taiwan
Complian
Fake GKFX freezes my account. Unable to withdraw
At the beginning, deposit 20,000 Taiwan dollars, and then you can withdraw funds
The second deposit of 40,000 Taiwan dollars, I can't withdraw after this profit
I asked the customer service why can't withdraw funds, but the customer service said I was suspected of maliciously attacking system data to generate high profits
A liquidated damage of 100% of the account balance is required.
If there is no violation within 72 hours and a violation penalty is paid, the account will be unlocked
but! After converting to Taiwan dollars, I have to deposit nearly 70,000 Taiwan dollars. I hesitated and suddenly found out that this is a fraud platform. So I didn't make a deposit but I can't get the money back.
The following is the original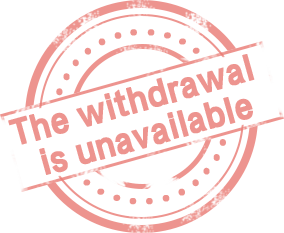 GKFX 無法出金帳號遭凍結
一開始入金兩萬台幣 盈利了之後能提現 第二次入金四萬台幣 這次盈利之後提現不了 我問了客服為什麼不能嗎提現 他客服卻回覆我 涉嫌惡意攻擊系統數據產生高盈利金額違規 所以凍結帳號 需要繳納帳戶餘額百分之百的違約金 。 如果72小時之內未違規行為並付了違規金將可解凍帳號 但是! 換算台幣下來我得還要再入金將近七萬台幣 我猶豫了我忽然發現這是詐騙平台 所以我沒有入金 但是錢已經拿不回來了....