Released in

Vietnam
Complian
Discussion
A friend invited me through social media and trapped me in a trap. My income exceeded US$3,000 and an overdraft of US$20,000 without any warnings. I must complete the payment of the deposited 20,000 USD, otherwise 10% of my money will be deducted every day. This is a complete scam and will affect investors!
The following is the original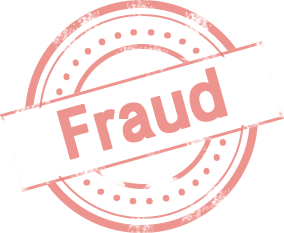 CÓ SỰ GIAN LẬN
Một người bạn thông qua mạng xã hội đã mời chào và đưa tôi vào bẫy, với số tiền hơn 3.000$ của tôi cùng khoản thấu chi 20.000$ không được cảnh báo về điều khoản. Nó bắt buộc tôi phải hoàn thành việc chi trả 20.000$ được nạp vào nếu không sẽ trừ 10% số tiền của tôi mỗi ngày. Đây hoàn toàn là một loại hình lừa đảo và gây ảnh hưởng đến nhà đầu tư!