FX3764375679
Participants
Released in
Russia
Complian
Richness Empire
I've invested $200. After trading for a while, my account exceeds $500. But I am unable to withdraw now.
The following is the original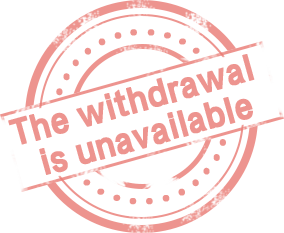 Richness Empire
Я вложила свои 200$. Для меня это существенно. После продажи/покупки на счету стало более 500$. Данный брокер не дает вывести мои 500$. Просит доложить денег. Хочу забрать свое.