Released in

Taiwan
Complian
Need to pay a certification fee to withdraw money??
If you want to withdraw money, you need to pay the authentication fee? Hello: The customer service has received a notice that because your account has overseas remittances, it shows that the account is suspected of being stolen. The system has detected that there are many overseas deposits into your account, and the system temporarily restrict your deposit and withdrawal function for securing account owners property. If you need a normal deposit and withdrawal business from a remittance trading account, you need to upload two photos of your hand-held ID card (both positive and negative) within 15 days and pay 7% of the total account in your account which is 15338.29USD to prove that the account belongs to you. After the risk is removed, do not login in your account overseas anymore. Please be aware
The following is the original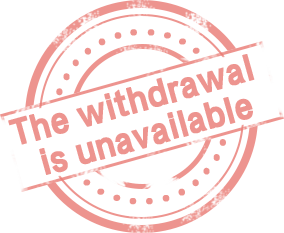 要繳認證金才能出金??
要出金還要繳認證金? 您好: 客服接到通知,因您的賬戶存在境外匯款,顯示賬戶疑似被盜,系統檢測到您的賬戶存在眾多境外入賬,系統為保證賬戶本人的財產安排,暫時限制您的出入金業務,如您需要匯款交易賬戶正常出入金業務,您需要在15天之內,上傳手持身份證照兩張(正反均有)並且繳納賬戶總資金的7%認證金,即繳納金額為 15338.29USD ,來證明賬戶是您本人的,解除風險後,賬戶不要在境外登陸,請您悉知