Released in

Malaysia
Complian
Where is OLYMPUSFX team in Malaysia??
They proclaim as professional traders from Yibaopili. If you ask whether they come from one team, they would deny, only to induce you to get hooked. After you deposit fund, it may be profitable in the first 2 months. As long as you want to make the withdrawal, they would make you suffer constant losses. The way they make money is to earn the usury. The 2 bosses, Steven and Nicky are to covet the fund. So when clients apply for the withdrawal, they will ask their subordinates to make your account liquidated, keeping holding off at least one month.
The following is the original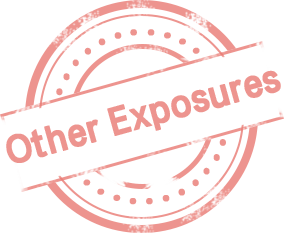 Where is OLYMPUSFX team in Malaysia??
他们是来自怡保霹雳声称是很厉害的操盘手,当你们问他们是不是一个团队时,他们会否认,因为他们不想让别人知道他们一起做,不然就会一起被攻击,手段就是吸引你加入一个看起来很稳定的投资计划,5~20%每个月,当你入金以后,头两个月可能会一直赚钱,但是如果你不介绍客户或者继续入金,或者想要出金时,你的户口就会开始亏损,他们的赚钱方式就是刷水钱。不过最大的两个领导steven和nicky是賺入金,所以当客户要提款时候他们就吩咐下线炸爆户口或者不出金,就算在户口里看到出金了,但是可以拖你一个月时间甚至更久都不到银行。