Released in

Colombia
Complian
The loss can't be stopped
I already set the stop loss price last month but it didn't work. They said it was because of the slippage. Is it legal? I made a loss of $1000 and more. What should I do?
The following is the original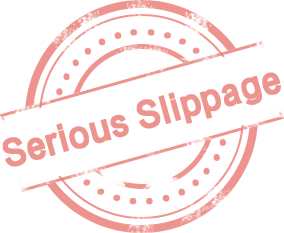 No se activo el stop loss
En dos operaciones realizadas el mes pasado el stop loss nunca se activó a pesar de haberlo puesto. Su respuesta es que hubo un deslizamiento y por eso no se activó es eso válido o legal? Perdí más de 1000 dólares que puedo hacer?