Released in

Peru
Complian
My complaint about AvaTrade (5)
I emailed the woman who withdrew my margin without my permission on July 13, 2018.
The following is the original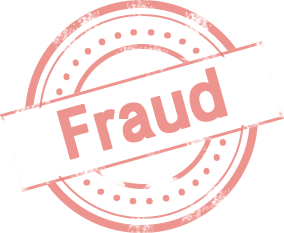 Denuncia Contra Avatrade por Supuesta Estafa (5)
El 13 de junio del 2018 alerto por correo electrónico a la Srta. Karen Zelmanovits, empleada de Avatrade Chile en ese entonces, que el bono fue extraído de mi cuenta (9) sin mi consentimiento, y abrió el caso para ser investigando, que estuve dando seguimiento con Karen y con algunos otros empleados más de Avatrade como Yorman Farias y Francys Molina, Este ultimo me informo que...