FXHEKnqh3137
Participants
Released in

Mexico
Complian
Scam
He pursuaded me to invest $500 this September. I just traded several tiners and my positions were wiped out in 15 days. The he never replied to me. He is Enzo Marrone...
The following is the original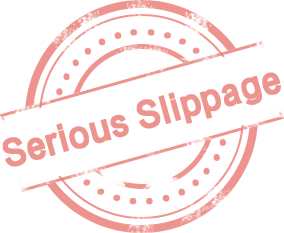 Engaño y estafa...
A tanta insistencia me convenció a invertir con ellos 500 USD en Septiembre de este año me asignaron un acesor o broker y realizamos varias operaciones y como a los 15 dias me cierra mis operaciones y ya jamas se comunico conmigo y mi dinero esta perdido el nombre de esta rata es Enzo Marrone...