Released in

Taiwan
Complian
FXPRIMUSS controls your money
I deposited $10,000 for becoming VIP at first.
Then my account was frozen cuz I entered a wrong bank account
So I deposited $10,000 to unfreeze my account.
After all these things, now I still can't get my money and the customer service said my account was abnormal for it has been frozen before. And my account may be pirated. So I have to pay $20,000 to handle it.
The following is the original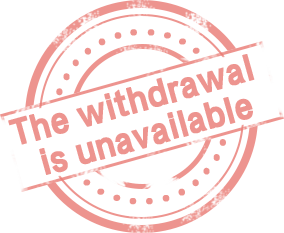 FXPRIMUSS(FM金控)
一開始為了申請vip投入10000美元 後來因自己手殘輸入錯帳戶 被系統凍結 又在投入10000美金解凍 以上事情處理完成後 現在又跟我說因為您之前凍結過現在技術檢測到您的賬戶異常登錄問題是會涉及到帳戶被盜用的情況 您現在是需要處理解除完成 財務就可以正常出款給您 需在付20000美金 做異常處理