Released in

Taiwan
Complian
Induce you to deposit. Unable to withdraw. Scam
At first, there is a guy adding you and gave you $300 to let you invest. Then you are induced to invest more in FXPRIMUSS. But the accounts of payees are different.
Later, you are asked to become VIP with $500, enjoying 6% offer of service fee.
When you wanna withdraw funds, The system manipulates your account. Then they say it's your fault and ask for margin of $1,000 to unfreeze your account.
Please be careful of being cheated!
The following is the original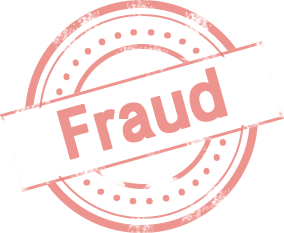 誘拐儲值,不給出金,詐騙手段
先是叫人加妳好友,然後在投資300美金給你,然後誘拐你投資更多資金在平台。匯款都是不同帳戶。 再以500美金升級VIP為由叫你去平台儲錢,享有6%免扣手續費。 後續要出金,系統刻意 將帳號串改,再以 總公司名義說是人為,總公司要求付款保證金 1000美金才能解凍。 小心受騙!