Released in

Taiwan
Complian
Fraud platform. Unable to withdraw.
I deposited 5,000. Someone wanted to operate my account and asked for 50% commission after gaining profits. Does it make sense that I paid him 24,000 at first?
1.I refused to pay him 24,000.
2.My account was blocked.
3.I could not withdraw 5,000. The scammer insisted that I owed him 24,000.
The following is the original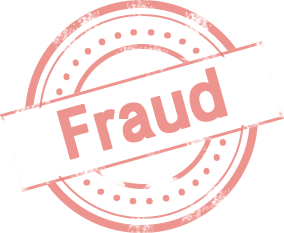 我入金五千 這個人說第一次入金要把帳號密碼給他代操作 操作獲利要給他50%佣金 我連錢都沒拿到就要先給他24000合理嗎? 1.2萬4我沒給他 2.我帳號現在被凍結 3.我五千拿不回來被騙走了 這個人還理直氣壯說我欠他2萬4 傻眼五千都要騙….還不讓我提領
平台是假的無法出金要出金還得先自掏腰包給錢