Close customers' positions before hitting the SL
[Object]

VT Markets
[Issue] Severe Slippage
[Requirement] Compensation
[Amount] ₹66,836(INR)
[Time] 30day5hour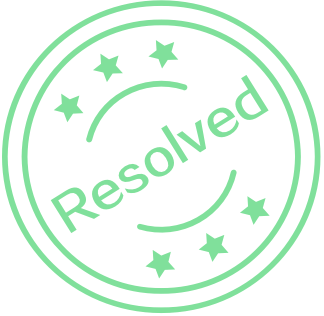 China

Australia

The customer service has contacted the customer and once again explained the execution rules of stop-profit and stop-loss to the customer. The customer said that he has understood that this is a reasonable situation and not that the platform has maliciously failed to close the position at the price.

WikiFX Overseas Customer Service

Contact Broker

Hong Kong

WikiFX Mediation Center

Verified

Hong Kong

FXRCDbtc6896

Start Mediation

China

I traded precious metal products on this platform on June 10, 2021. During this period, I set the stop loss at 1894, but when the market was at 1893.93, the platform closed my position compulsorily. After my observation, I found that the highest price on this platform was In 1893.96, the highest price of Jinshi Data was 1893.79, which caused me to lose 452 US dollars on this order, and the actual loss was as high as 922 US dollars. When I presented the evidence, the platform ignored it because it failed to give a reasonable explanation.
Statement:
1. The above content only represent personal view, do not represent WikiFX's position
2. Unauthorized reprints of cases in this platform are prohibited. Offenders will be pursued their legal obligations