Released in

Mexico
Complian
SL changes
A few days ago, I conducted a currency pair transaction at this broker and set a stop loss with a reasonable margin. The first thing that happened to me was that I opened two operations and waited for the price to change for a period of time. I closed the operation. Colleagues who opened the same operation in the same broker. In other brokers, the price did not touch my stop loss, if they reached the target, the same situation would not happen.
When he made a statement, his answer was that everything was normal, one month after the incident.
The following is the original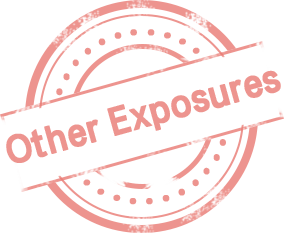 Alteraciones en stop loss
Hace unos días realice una operación en un par de divisas en este broker poniendo mi stop loss con un margen razonable y lo primero que me ocurrió fue que me abrió dos operaciones y después de un rato de esperar el movimiento del precio, me cerró la operación sin que el precio haya tocado mi stop loss, compañeros que abrieron la misma operación en mismo broker y en otro diferente, no ocurrió lo mismo ellos si lograron el objetivo.
y cuando realice el reclamo su contestación fue, que todo estaba normal y después de un mes del suceso.