Released in

Venezuela
Complian
Travelex
I deposited $500 as an initial deposit, and they added me to a Telegram group. It is said that they will provide me with signals of different currency pairs every hour so that I can copy them and put them in my account, but the most deceptive situation is that all my money disappeared within a day after several operations.
The following is the original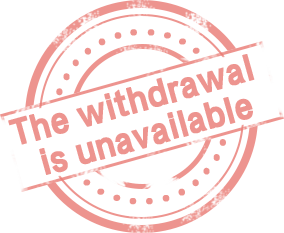 Le meten mano al mercado
Yo deposité la cantidad de 500$ como un depósito inicial, ellos me agregaron a un grupo de Telegram donde supuestamente me iban a proporcionar señales cada hora de distintos pares de monedas para que yo las copiara y las colocaras en mi cuenta, pero lo más fraudulento del caso, es que en un día después de realizar varias operaciones, todo mi dinero había desaparecido.