FXGPWtwy2572
Trader
Released in

Vietnam
Complian
Scam. Unable to withdraw. Beware!
They asked for 20% tax before withdrawing and ran away after the payment done.
The following is the original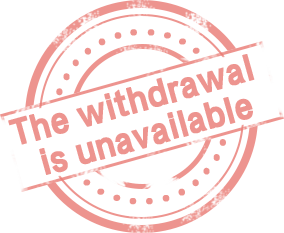 nhà môi giới lừa đảo, không rút được tiền, hãy cảnh giác
Họ bắt chúng ta phải đóng thuế 20% mới được rút tiền, đóng thuế xong họ bỏ trốn.