The platform freezes. Unable to open positions
[Object]

HYCM
[Issue] Others
[Requirement] Compensation
[Amount] ៛40,116,292(KHR)
[Time] 47day18hour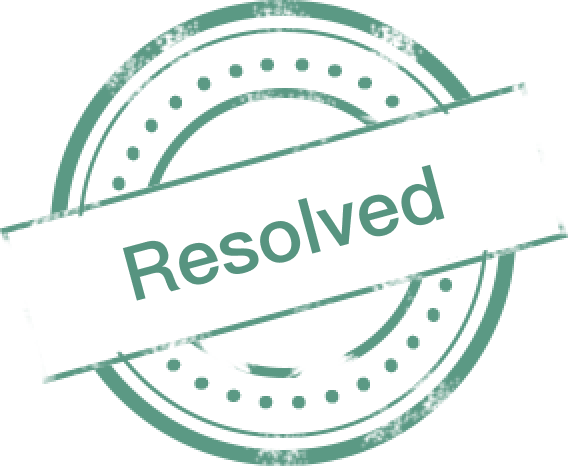 China

This customer reflected the fluctuation after the data was released. When the price fluctuates sharply or the trading volume is large, the transaction may be delayed or executed at the price which is not the best.

WikiFX Overseas Customer Service

Contact Broker

Hong Kong

WikiFX Mediation Center

Verified

Hong Kong

FXCUPqlg0936

Start Mediation

China

During the period from 20:00-21:11, June 3, 2021, Beijing time, the MT5 price was stagnant and unable to be updated. It only refreshed in a few minutes. During the period, the position of closed position slippage was severe, and new positions were not allowed to open, which caused my account to suffer losses. , And afterwards the customer service claimed that the server was fine.
Statement:
1. The above content only represent personal view, do not represent WikiFX's position
2. Unauthorized reprints of cases in this platform are prohibited. Offenders will be pursued their legal obligations