The withdrawal background ad official website have been gone
[Object]

CWG Markets
[Issue] Others
[Requirement] Withdraw
[Amount] ៛398,703,271(KHR)
[Time] 35day17hour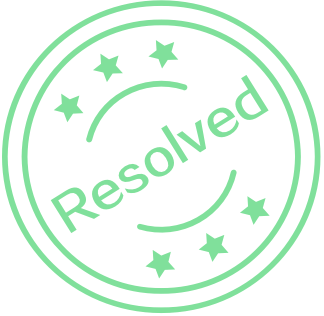 China

United Kingdom

Under processing~

WikiFX Overseas Customer Service

Contact Broker

Hong Kong

WikiFX Mediation Center

Verified

Hong Kong

FXBNDvqg0743

Start Mediation

China

Suspected of absconding, contacting the referrer's phone number did not answer. The withdrawal backstage cannot be opened, and the homepage of the official website cannot be opened. I found the customer service phone number after searching for a circle, but they still said that they can open it by themselves.
Statement:
1. The above content only represent personal view, do not represent WikiFX's position
2. Unauthorized reprints of cases in this platform are prohibited. Offenders will be pursued their legal obligations