Released in

Taiwan
Complian
Unable to withdraw
I made a withdrawal but the customer service didn't respond and cancelled it without any notification. When I asked for details, it told me as follow.
During your trading period, there was someone maliciously tampering with the platform data. So the withdrawal was suspended. You can deal with normal transactions and withdraw after review.
The introducer persuaded me to deposit repeatedly in the excuse of more profits, and even liquidated my account when I refused to deposit.
The following is the original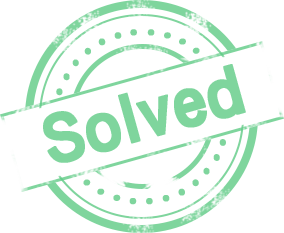 平台不給出金,誘導詐騙
有一筆申請出金提款客服遲遲沒有回應並作廢我的提款申請未主動通知不能出金的理由還要一直主動去追問才以得到回覆以下為客服說明不能出金的原因 您好,當前因有他人惡意篡改平台數據,您因在此期間有進行交易買賣,故進行審查期間暫停出金服務,您可進行正常交易買賣,等待審查結果完畢為您恢復正常出金功能 此人為平台介紹人帶領投資前段時間有些獲利後來不斷要求增加資金之後慢慢增加些資金對方還是不斷要求要我繼續追加可以獲利更多後續我沒理直接帶我去爆倉導致虧損可惡至極