Unable to withdraw
[Object]

FXCM
[Issue] Unable to withdraw
[Requirement] Withdraw
[Amount] RM180,372(MYR)
[Time] 42day17hour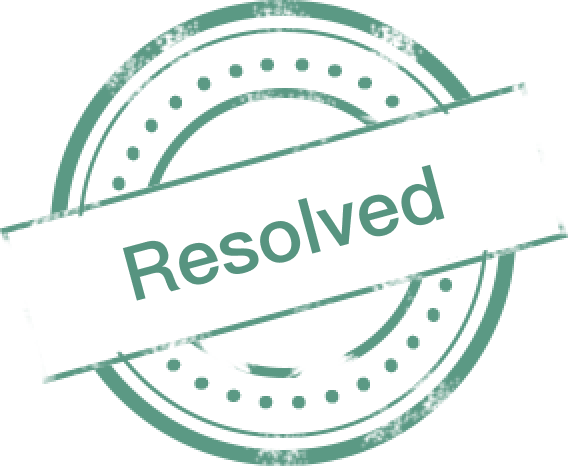 China

Dear client, FXTM has tried to contact you upon the receipt of your feedback, but you are out of reach. According to the investigation, you have not applied for any other withdrawals since April, whereas all withdrawals made before April have all been successful. Please have a check yourself again. If you have further questions, please feel free to contact the official FXCM customer service online during the business time. Thank you again for your suppoert. We hope to provide you with better-quality service with sincere.

WikiFX Overseas Customer Service

Contact Broker

Hong Kong

WikiFX Mediation Center

Verified

Hong Kong

FXJJLect3745

Start Mediation

China

Unable to withdraw from 2019. My account was 8000085746 with $43,500 but it was deleted. I could not log in or contact with customer service. The platform was also unavailable.
Statement:
1. The above content only represent personal view, do not represent WikiFX's position
2. Unauthorized reprints of cases in this platform are prohibited. Offenders will be pursued their legal obligations