Released in

Vietnam
Complian
scam
I invested from 7,000 to 16,000 But my account was wiped out. The platform has a sign of staling customer's money. Be careful.
The following is the original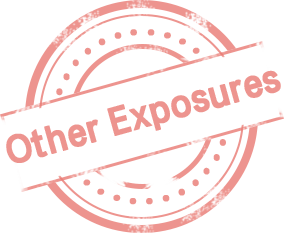 Sàn scam.
Tôi đầu tư 7k vào trade lên được 16k , tuy nhiên Kỹ thuật bên LCMFX Việt Nam đã yêu cầu tôi dồn lệnh nhiều cùng một lúc và tài khoản tôi không chịu được nên bị cháy. Sàn này có dấu hiệu ôm lệnh và ăn tiền trên tài khoản cháy của khách hàng. Nên mọi người cẩn thận.