Released in

Vietnam
Complian
Fraud - Investor scam
- Spread editing platform on MT5, Spread 200 - 300 times compared to Standard exchanges - Consultant: Investor fraud to investors to deposit money into the Exchange - to use Spread extension, Swap Forcing investors to match Extremely high price order. - Do not allow order cut when Order Duong. Forcing Investors to LOSS - Liquidity is very difficult (Easy deposit - Very difficult withdrawal). Delay does not allow withdrawals- This is a very nonsense floor.

The following is the original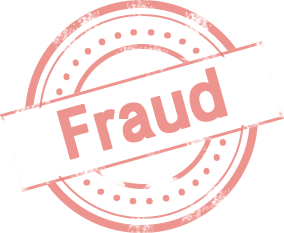 Gian lận - Lừa Đảo nhà đầu Tư
- Sàn chỉnh sửa Spread trên MT5, Giãn 200 - 300 lần so với các Sàn Chuẩn- Nhân viên tư vấn : Lừa đảo nhà đầu tư cho nhà Đầu Tư Nạp tiền vào Sàn - để sàn dùng thủ đoạn giãn Spread, Swap Buộc NĐT khớp lệnh giá Cực cao. - Không cho cắt lệnh khi Lệnh Dương. Ép Nhà Đầu Tư phải THUA LỖ- Thanh khoản rất khó khăn ( Nạp dễ - Rút tiền cực khó). Delay ko cho rút tiền- Đây là Sàn ÔM rất vớ vẩn - MONG NHÀ ĐẦU TƯ CHỨNG KHOÁN - FX TRÁNH XA Sàn này !