WikiFXID1
Trader
Released in

Indonesia
Complian
Fraud MasterForex
My name is Andy and I have been trading in MasterForex for long. But the withdrawal is unavailable, others also encounter with the same situation.
The following is the original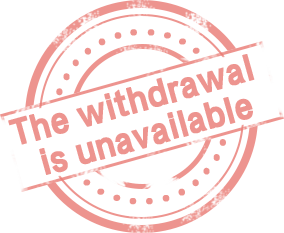 Masterforex penipu
Andi, meminta penarikan dana sejak November, dan tak juga disetujui . Padahal, ia sudah bertrading dengan MFX Broker pada akun standar sejak lama. Pendaftarannya melalui MFX Surabaya; tanpa mengikuti fasilitas tambahan apapun, baik itu promosi, kontes, maupun MFX Capital. Tak sendiri, request penarikan dana oleh empat rekan yang direferensikannya pun mengalami hal serupa.