Released in

Vietnam
Complian
IB gave no access to withdrawal
The chart was manipulated. I wanted to make the withdrawal, while IB gave no access to it, suffering huge losses.
The following is the original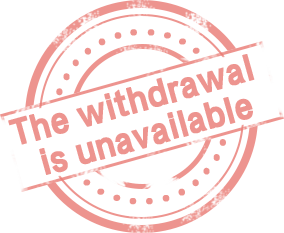 ib dùng mọi lí do không cho rút tiền
biểu đồ tự điều chỉnh được, khác so với biểu đồ thật, e nạp tiền và muốn rút, ib không cho do chưa chơi đủ lợi nhuận, vậy là e mất luôn số tiền đó.