Released in

Peru
Complian
My complaint about AvaTrade (10)
The bonus they wanna give me has a time limit of six months, which isn't in coordinance with the rule. I'm waiting for their reply or I will expose AvaTrade continuously.
The following is the original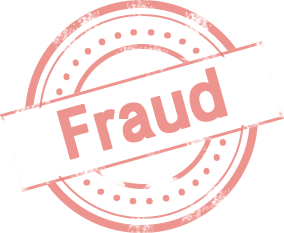 Denuncia Contra Avatrade por Supuesta Estafa (10) Respuesta de Avatrade.
El día de ayer se pronuncio Avatrade formalmente a través de la sucursal de Chile la Srta. Karla Pereira. Lo que pretenden entregarme es un bono que dura solo 6 meses y no como se acordó en el reglamento del concurso en el párrafo 24, "el premio es dinero en efectivo depositado en mi cuenta real". Estoy esperando la reformulación de sus respuestas de lo contrario proseguiré con la denuncia pública y la campaña de desprestigio internacional en contra de Avatrade, los malos manejos y engaños.