Complian
Suspected money laundering makes my bank card frozen
The payment channel in the Oufu Market is suspected of money laundering, causing the bank card to be frozen for hundreds of thousands, which has a serious impact on my life

I have communicated with Oufu many times in more than two months, hoping that the payment channel will explain and solve the problem, but no reply was received. I only want to resolve the matter peacefully, but Oufu's attitude is so disappointing

The fault of the dealer and the payment channel requires the dealer to pay for it. It is unscrupulous. I hope that this behavior will be known to more traders. Do not choose this dealer and repeat my mistakes.
The following is the original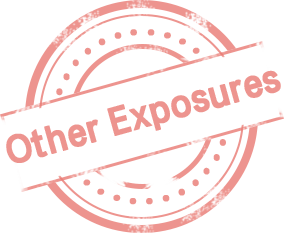 欧福市场支付通道涉嫌洗钱,造成银行卡被冻结
欧福市场支付通道涉嫌洗钱,造成银行卡被冻结几十万,给本人生活造成严重影响 两个多月内多次跟欧服沟通,希望支付通道给予解释和解决问题,但均未得到回复,本人只想和平的解决此事,可欧服的态度如此让人失望 交易商和支付通道的过错却要交易者来买单,简直无良,希望这种行为能被更多的交易者知晓,切勿选择此交易商,重蹈我的覆辙。