FXSITuwl7400
Participants
Released in

Paraguay
Complian
Invest Markets is a scam!
In my case, I lost 6000dll. They didn't stop calling every day and up to 3 times a day, just to insist on increasing my deposit. And we always do minor operations. Until they finally convinced me and made a large deposit, I lost on the same day. I even reported that when I asked about the withdrawal, he told me not to withdraw. After putting in $5,000, he only told me to withdraw 200, but not anymore.
The following is the original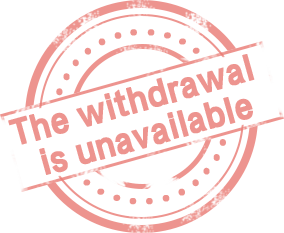 Invest Markets es una estafa!
InvestMarkets es una estafa InvestMarkets si es estafa. en mi caso perdi 6000dlls y no dejaban de llamar diario y hasta 3 veces al dia solo para insistir que aumentara mis depositos. (solo tenia 20) y siempre haciamos operaciones chicas. y hasta que por fin me convencieron y realice los depositos grandes lo perdi todo el mismo dia.Hasta apenas reflexione que cuando pregunte por los retiros me dijo que no retirara mucho y despues de meter 5000 dls solo me decia que retirara 200 pero no más.