Vietnam
DK Trade does't allow me to withdraw funds.
[Object]

DK Trade
[Issue] Unable to withdraw
[Requirement] Withdraw
[Amount] $42,928(NZD)
[Time] 49day2hour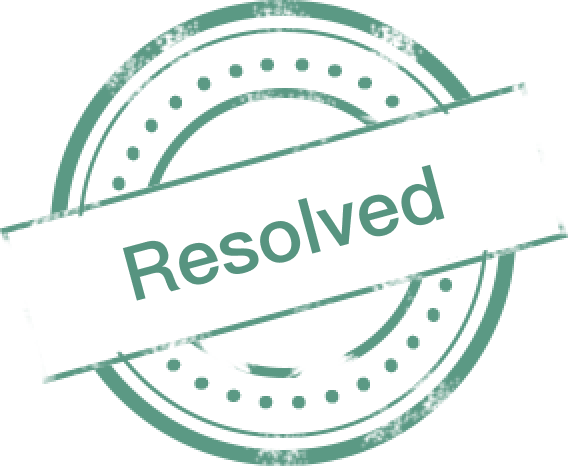 Vietnam

The investor conducted transactions normally but suffered losses. Then he complained against the platform. The platform contacted him to solve the issue at the company, but he refused to do so.

WikiFX Overseas Customer Service

Contact Broker

Hong Kong

WikiFX Mediation Center

Verified

Hong Kong

FXOEPqfl5794

Start Mediation

Vietnam

I placed my first withdrawal order on 5/52021, and since then I tried to place many other withdrawal orders, but none of them were processed. The support department DK Trade gave many reasons for the delay, and as of today, they no longer support it. At present, the balance in my account is more than 30,000 US dollars. Until now, I have tried to withdraw money for nearly a month, but I still haven't received a cent. DK Trade is a fraud platform that embezzles investors' money.
Statement:
1. The above content only represent personal view, do not represent WikiFX's position
2. Unauthorized reprints of cases in this platform are prohibited. Offenders will be pursued their legal obligations