Jamming at critical times
[Object]

Exness
[Issue] Others
[Requirement] Compensation
[Amount] $363(NZD)
[Time] 33day3hour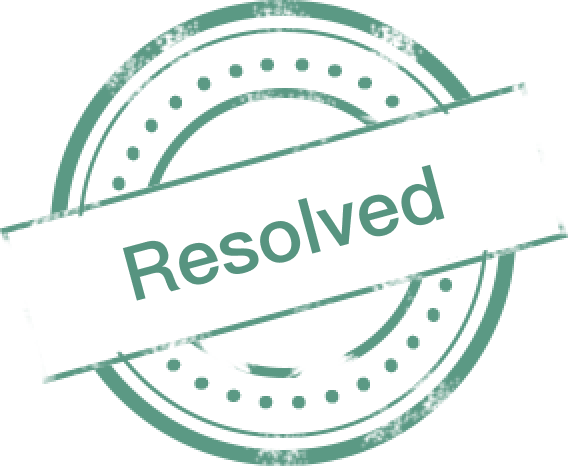 China

Please note that the trading server Exness-Real6 is working properly as many other customers can have it connected normally, and the server can successfully open, modify and close trading orders within the above time period from 11:57:37 GMT to 12:16:42 GMT+0, June 21. According to the above information, we understand that related problems may be caused by your unstable network connection. To solve this problem, we recommend you to contact the Internet provider and asking if the provider has imposed any restrictions on your access to certain IP addresses, and require the provider to grant access. In addition, it is recommended that you consider changing the provider to improve the quality of the connection. In addition, you can try to manually switch the current data center in the lower right corner of the trading platform. Please visit our website for more information. Please note that compared to wired Internet connections or Wi-Fi, mobile Internet connections on mobile phones are generally considered to be less stable. Our technical team has checked the log and its history but didn't find any violations or unsuccessful attempts during the execution.

FXEMLyyg1918

Supplemental Materials

China

No explanations from the platform?

WikiFX Overseas Customer Service

Contact Broker

Hong Kong

WikiFX Mediation Center

Verified

Hong Kong

FXEMLyyg1918

Start Mediation

China

When the market is violent, this trading platform directly stuck, unable to close the operation, and stuck for up to 10 minutes, resulting in profit turned into a burst, after the market turned normal, the complaint is invalid.
Statement:
1. The above content only represent personal view, do not represent WikiFX's position
2. Unauthorized reprints of cases in this platform are prohibited. Offenders will be pursued their legal obligations