They induced to hang up the EA and changed my password in the middle of the night. This led me to forced liquidation in a few minutes after brushing the handling fee, which was very terrible
[Object]

GTC
[Issue] Scam
[Requirement] Explanation
[Amount] $715(NZD)
[Time] 40day18hour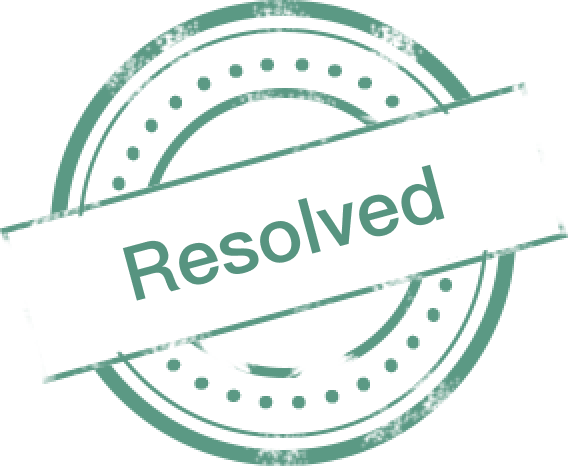 FXALDxep0271

Solved after user's confirmation

China

以下是相关信息

代理商目前已经全部提款了,如果代理商有其他客户,产生了佣金,我们会沟通节流让代理商来处理

WikiFX Overseas Customer Service

Contact Broker

Hong Kong

WikiFX Mediation Center

Verified

Hong Kong

FXALDxep0271

Start Mediation

China

They induced to hang up the EA and changed my password in the middle of the night. This led me to forced liquidation in a few minutes after brushing the handling fee, which was very terrible. Beware of it. The platform was suspected of cooperation sharing.
Statement:
1. The above content only represent personal view, do not represent WikiFX's position
2. Unauthorized reprints of cases in this platform are prohibited. Offenders will be pursued their legal obligations