Severe slippage
[Object]

Exness
[Issue] Others(未翻译)
[Requirement] Compensation
[Amount] $47,000(USD)
[Time] 42day7hour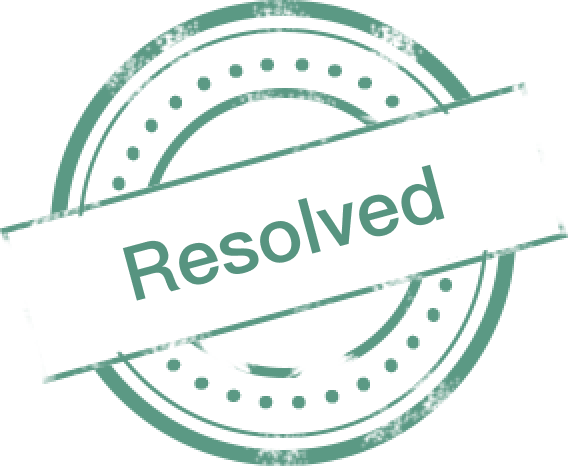 China

Please contact the 24-hour customer service about your problem, or send an email to the official address support@exness.com by the email registered (ensure the correct email). If you have communicated with the customer service, please check the email box in time. Thank you!

汇源

Supplemental Materials

China

My trading was blocked on 6th, August, and I could not deposit on 9th, August.

This content involves sensitive information, so it's hidden by WikiFX

WikiFX Overseas Customer Service

Contact Broker

Hong Kong

WikiFX Mediation Center

Verified

Hong Kong

China

Many users thought the leverage of exness was beneficial. But it had high risk. On September 6, I could not make orders due to the delay of its server and took the video of screenshot. But the platform said it was the fault of my network. The quotation in my window changed during this time but my account was liquidated. The manager asked me to contact with customer service who told me that the portal of deposit was too busy and they did not pay me the compensation. They shirked the responsibility of losses and denied my request.
Statement:
1. The above content only represent personal view, do not represent WikiFX's position
2. Unauthorized reprints of cases in this platform are prohibited. Offenders will be pursued their legal obligations