Released in

Peru
Complian
My complaint about AvaTrade (6)
I communicated wit them continuously but I haven't received their money or answers yet. In the end, I can't contact them at all.
The following is the original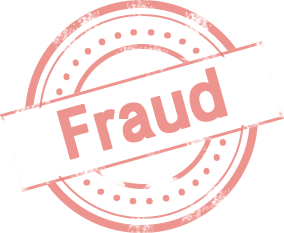 Denuncia Contra Avatrade por Supuesta Estafa (6)
... el director de Avatrade Chile José Manuel Sanchez indicó que la solicitud de reingreso de los fondos estaba siendo gestionada, sin embargo nunca me entregaron los fondos y a pesar de los constantes intentos de comunicación no obtuve mayor respuesta hasta el día de hoy. Finalmente me bloquearon de los números de contacto de Avatrade sin darme opción para continuar comunicándome.