Released in

Vietnam
Complian
Scam!!!!
As you can see from the following screenshots, I was told that I can withdraw my profits via Skrill. I'm surprised that 111 cheats me to earn money. I've sent many emails, messages and telegrams. And I spent over a week to try to earn money! I wanna withdraw my money!
The following is the original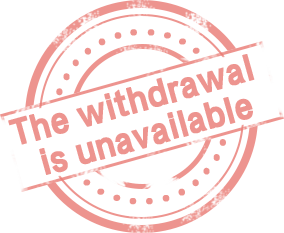 lừa đảo!!!! lừa đảo!!!
Như bạn có thể thấy trên ảnh chụp màn hình sau, tôi đã được thông báo rằng lợi nhuận của tôi có thể được rút qua Skrill như là phương thức gửi tiền ban đầu của tôi. Tôi ngạc nhiên, JUNO MARKETS đang cố lừa tôi để giữ lợi nhuận của tôi. Tôi đã gửi nhiều email, tin nhắn trên live chat, telegram team, và đã hơn một tuần cố gắng lấy tiền của tôi !!! Tôi có bằng chứng rằng JUNO MARKETS thanh toán lợi nhuận qua Skrill, vì tôi đã nói chuyện với nhiều người từ Brazil đã thực hiện rút tiền đầy đủ qua SKRILL. Tôi vui lòng yêu cầu nhiều lần qua email với Jeff David để tiến hành rút tiền của tôi qua skrill ngay khi các ngân hàng ở Brazil KHÔNG chấp nhận chuyển khoản từ bên ngoài quốc gia. TÔI MUỐN RÚT TIỀN CỦA TÔI QUA KỸ NĂNG !!!!