Complian
Axitrader induced clients to trade and manipulated their information.
1.The customer service canceled all my tradings, claiming that I am not qualified to be an investor.
2.Order No.: 52174954 On April 8th, I withdrew 10 thousand dollars, which was refunded on 298th, causing huge losses.
3.In July, 2017, the emailed me that I could trade any derivative product. In last October, I was induced to open the account for trading, losing 156 thousand dollars again.
4.When I logged in to the backstage, I found another 2 extra accounts, 472783 and 448716, and an extra contact 1312****789, which are not mine. Axitrader manipulated my information inexplicably.
The following is the original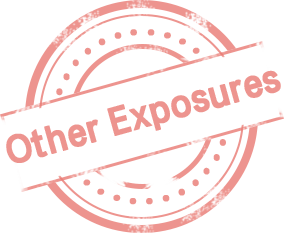 严重违规,修改客户资料,擅自关闭交易账号,出金异常,
一,4月29日客服说我不符合你们公司风控的合格投资者,单方面停止我账户的所有交易,至今未给出解释。 二,单号52174954,4月8日出金1万美元,4月28日退回交易账户,因为未能出金,导致再次严重亏损。 三,我在2017年7月左右收到贵公司法务部邮件,明确说明关闭我的交易账户,并不再提供任何衍生品交易服务,然而2019年10月公司再次开通账户并提供交易服务,贵公司存在诱导我交易,导致再次亏损约15.6万美元。 四,5月8号登陆后台发现多了472783和448716两个交易账号,5月13日除了我的联系电话,多出来联系方式1312****789,此电话不是我的,我也不认识,随意修改客户资料。