Released in

Australia
Complian
Richness Empire! Scam... stay away!!
I have traded with the platform twice before... this time the platform told me that my area belongs to Australia because the platform has updated the system test.. It is temporarily not supported to withdraw funds to Australia.. But if I top up my account balance before 22/1 With 20% ($13440 usdt) deposit, I can apply for withdrawal.

After paying the deposit, I was told that the system has generated the account quadruple turnover details by default.. I need to complete the quadruple turnover details or pay 5064 usdt to become their platinum member to be exempt from the turnover restriction. Otherwise, my account will be frozen..

Now I don't know what to do...
I need the money...Is there any way to get the funds back?

I don't know the so-called platform...I am afraid to pay more money!
The following is the original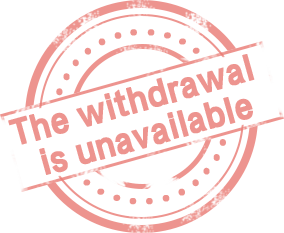 黑平台..Richness Empire!騙局...請遠離!!
之前和平台交易過兩次....今次平台跟我說因為平台更新了系統測試到我的地區屬於澳洲.. 暫時不支持向澳洲出金..但如果我22/1 之前充值帳戶餘額20% ($13440 usdt) 保證金我就可以辦理出金. 付完保證金之後就跟我說系統已默認生成帳戶四倍流水明細..我需要完成四倍流水明細或付5064 usdt 成為他們的白金會員才不受流水限制.不然就凍結我戶口.. 現在不知道怎樣做...
好緊急需要這些錢...我冇辦法取回資金! 不知所謂的平台...害怕付更多資金下去!