Released in

Vietnam
Complian
Does SKY Alliance Markets go bankrupt?
I hope WikiFX can help me recover my money. I applied for withdrawal of $953.7. But SKY Alliance Markets didn't take any actions. I emailed them on March 20, 2021. They told me toupload the bank receipt five days later. But now, they haven't contacted me anymore.
The following is the original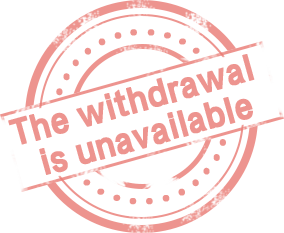 hay là Sky bị phá sản?
Mình là Lộc, làm IB cho Sky Alliance Markets. mình đã làm lệnh rút tiền từ 07/03/2021 số tiền 953,7$ nhưng không có động thái gì từ Sky cả. Đến ngày 20/03/2021, mình gửi email cho Sky hỏi về khoản tiền này thì 5 ngày sau (25/03/2021) nói là phải upload lại sao kê ngân hàng, mình ra lấy ngay và gửi lại Sky, làm theo yêu cầu. Tuy nhiên, đến nay 30/03/2021, mình vẫn chưa nhận được tiền hay email gì trả lời từ Sky cả.