Released in

Taiwan
Complian
Unable to withdraw
I knew a boy named Qiaowei Chen on the internet.
He helped me do the forex. And I can withdraw funds for the first few times
I wanna take all the money left but I can't.
We increased out turnovers while it is illegal!
I have to deposit 100% of the account balance to withdraw funds.
My account was frozen with 300,000 left to be paid before March 20.
There is a new requirement, I have to pay 2.8% of the account balance everyday to withdraw my funds.
To get the money back., I paid some money and the fraud helped me pay some. But then the fraud disappeared on the night of April 28!
The following is the original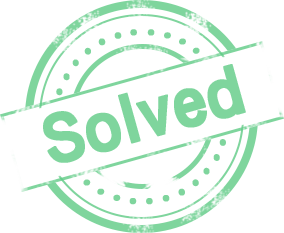 無法提現
我在網路交友認識一名男生他叫陳喬威 他就帶我做外匯,剛開使都有提現成功 我想把剩下的錢拿出來,結果還差一點才能提現 對方和我戶刷流水,平台規定刷流水是違法的! 我裡面的錢至少一百多萬是我自己投資的 要我們繳納帳戶裡面的100%才能提現 我們在3/20前還差三十萬沒繳納帳戶被凍結 4/1新的規定,每天要繳納帳戶裡面的2.8% 才能提現,我為了想把這筆錢拿回來,我繳納了一些,對方也繳納了一些,結果在4/28日晚人開始聯絡不到對方!