MrTrader
Trader
Released in

France
Complian
Don't approve my request for withdrawals. SCAMMERS!!!!!!
I tried to withdraw my funds but they don't approve it. I want them give me an explanation but they even didn't reply to my email.
The following is the original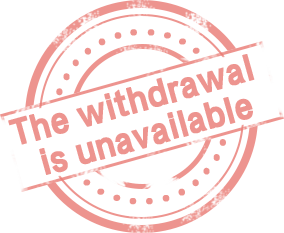 Broker non approuvé.ne payez pas.ESCROCS SCAMMERS !!!!!!!
J'ai essayé de retirer mes gains et ils ne l'ont pas autorisé. quand j'ai demandé des explications, ils n'ont même pas répondu à l'e-mail. I tried to withdraw my winnings and they didn't authorize it. when i asked for an explanation, they didn't even reply to the email.