Released in

Ukraine
Complian
Unable to withdraw
I met all the qualifications for withdrawal, while Grand Capital refused and even deleted all my trading records, which is shameless. I used 100 times leverage to trade, and only profited $50. Who dares to trade in your platform? The customer service is out of contact.
The following is the original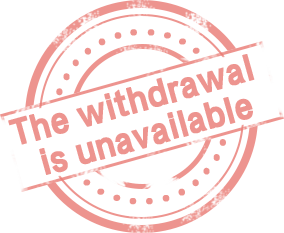 Не выплатили бездеп бонус.
Выполнил все их условия по бездепозитному бонусу, заказал вывод. В итоге грандкапитал отказал в выводе обнулил мой счёт и удалили всю торговую историю. Обидно за потраченное время, ведь пришлось сделать +300% с плечом 1:100. Очень сильно настораживает что бонус небольшой всего 25 долларов. И прибыль что была доступна для вывода всего 50 долларов. И несмотря на то что сумма небольшая они так поступили. Как после такого можно им доверять свои реальные деньги. Служба поддержки молчит и не отвечает.