Released in

Vietnam
Complian
It is simply a scam
When I sold out the currency EURCAD and profited $11, IC Markets withheld it, with -$0.5 left in my account. I have sent many emails, but got no reply.
The following is the original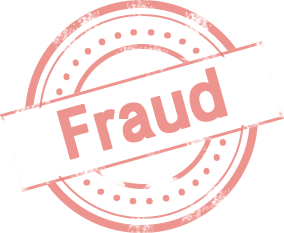 Giao dịch gian lận ko cộng tiền vào tài khoản khách
Khi tôi bán EURCAD theo deal DID54483838, khi có lợi nhuận tôi đã đóng nửa deal và thu về số tiền 11 đô, bây giờ nửa deal còn lại vẫn chạy và SL là bằng với mức Entry 1.55086. Tuy nhiên deal bị đóng 1 cách khó hiểu với lợi nhuận là -$0.5 sau khi bị trừ phí môi giới. Tôi đã email rất nhiều nhưng trả lời vòng vo nói yêu cầu thêm thông tin tôi đã nhắn tất cả những gì tôi có cho họ.